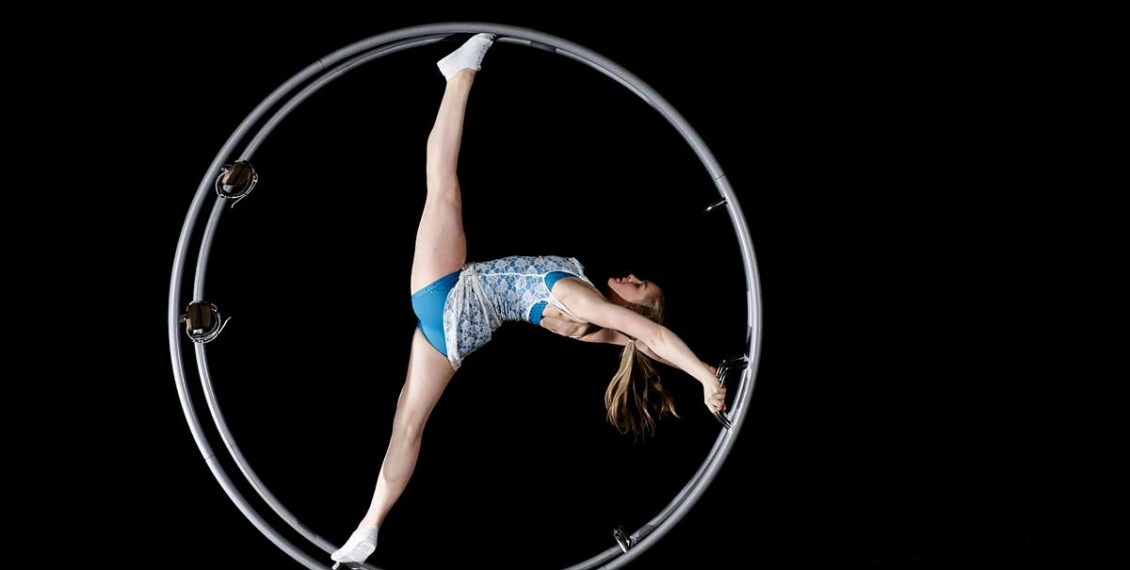 By Anthony | Uncategorized
​​Keywords for this separated by comma's, Juggling, ariel , Hula Hoops, etc.
​Meet
(First Name)
1 paragraph max.
​Add information here about you as a performer. ​Your spiel, bio etc. Make sure this is still a sale piece and not too long.
​Quick
​F​acts
Specialty
Act
​List your most specialty act. The thing that you are known and often booked for. If this encompasses a couple of things then mention them. But do not make this a skills list. Two specialties at the most.
​Current
Acts
What else are you performaing at the moment. What makes your act different. Tell us here. This is where you would list out other acts that you do. The ones you may wanted to have mentioned in SPECIALTY. Add them here.
Skill
Set
​This is a bullet list.
juggling
​​hula hoops
​Cyre wheel
etc
​My
Training
​List your training here.
This would be bullet list as well.
Course - school - instructor.
If any of the above three is not applicable or you dont have that info then just add what you can from the three.
---
​View images of this ​performer

---
Are you interested in booking this ​performer
Add some standard text in here about the process of booking or finding out about the process. blah blah just adding text here now. Here is another sentence look at me go! Isn't this great...